Shanghai, China, December 14, 2021 - Arctic Vision, a China-based biotech company focused on innovative ophthalmic therapies, was today awarded the Leading-Edge Enterprise of the Year award at the WISE 2021 New Economy Summit hosted by 36Kr. During the award ceremony, Arctic Vision shared its leading experience in building a spectrum of innovative pipelines together with peers and experts from multiple industries in attendance at the event. The company also used the platform to discuss its "dual-engine" brand innovation strategy, new trends in end-to-end supply chain management, and how these are both set to impact the future of health in China.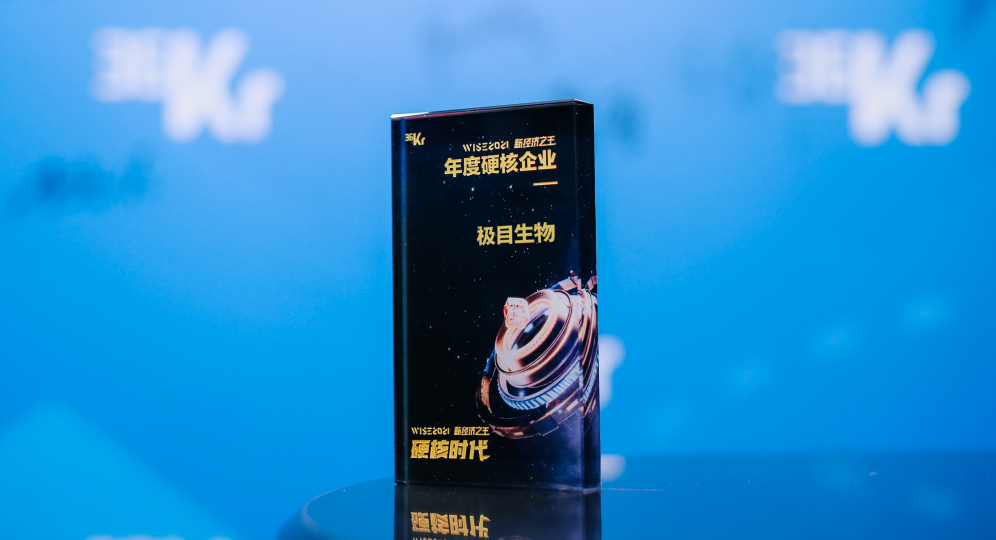 With the ongoing Covid-19 pandemic continuing to disrupt business and everyday life across most of the world, an unprecedented global digital revolution is taking place with far-reaching consequences for both industry and the public. The ninth annual WISE New Economy Summit hosted by digital innovation and technology media platform 36Kr brought together leaders in technology and innovation to discuss the biggest trends impacting China's current and future technology landscape. As part of the summit, organizations and individuals representing a number of categories were awarded for their achievements in redefining their respective industries through the application of technology. Among these, Arctic Vision was awarded a Leading-Edge Enterprise of the Year award in recognition of its remarkable progress since being founded just two years ago.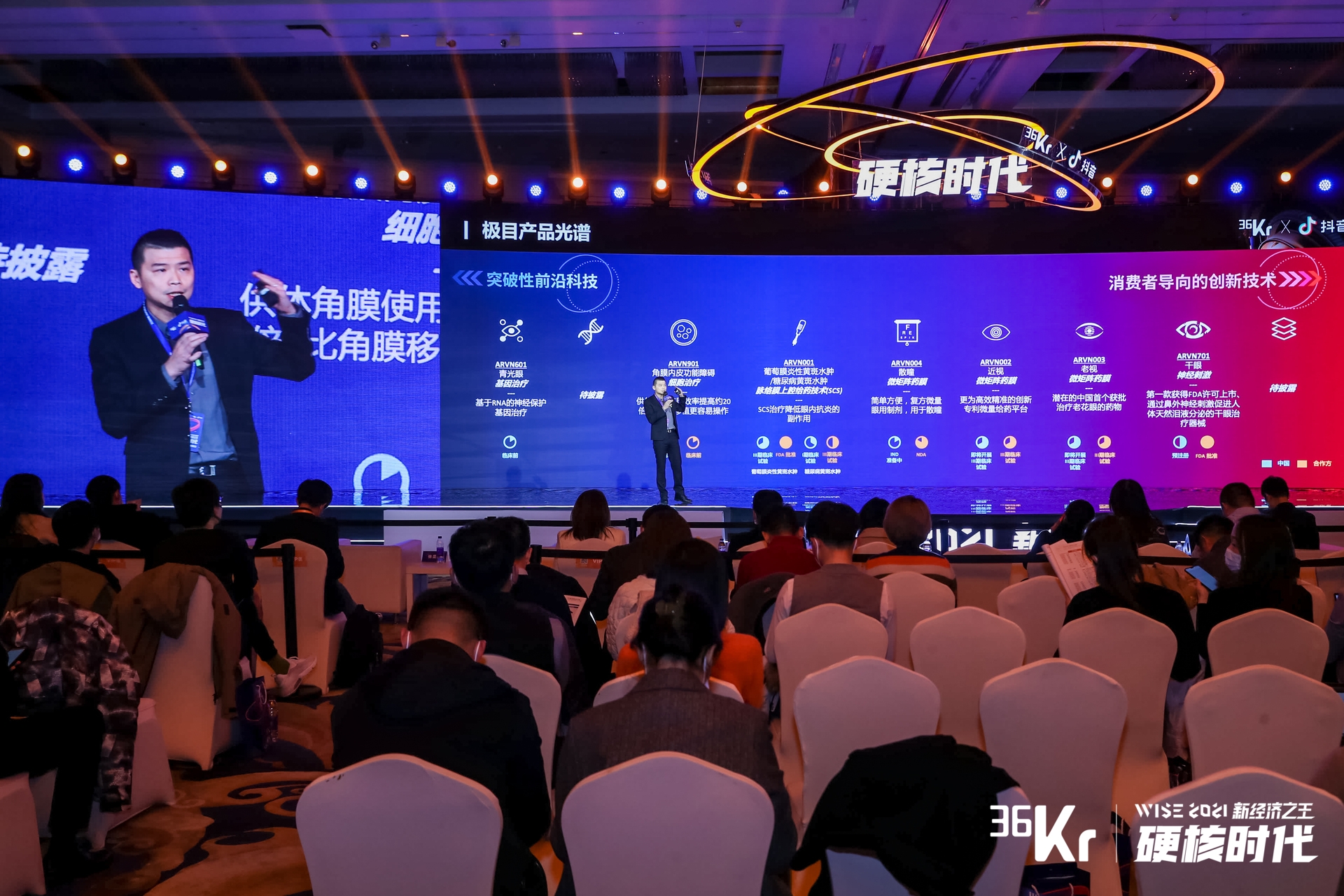 "We are absolutely thrilled to be recognized by 36Kr and investors as the only specialty ophthalmology company among all the award winners at this year's WISE 2021 New Economy Summit," said Dr. Eddy Wu, Founder and CEO of Arctic Vision. "Arctic Vision believes that groundbreaking innovation should entail a holistic leap in development that encompasses both technology and business. Such innovation not only empowers us to overcome new challenges, it also enables us to uncover new avenues of growth that can drive the entire industry forward."
Deep market insights and gap analysis provide launch pad for innovative ophthalmic therapies
When Arctic Vision was founded in 2019, China's ophthalmic industry was severely underfunded and lagging behind the rest of the developed world, with the majority of domestic medical funding and R&D resources concentrated in areas such as cancer and immunotherapy. Where ophthalmology R&D was being undertaken, most traditional ophthalmic organizations focused their efforts on the manufacture and sale of generic drugs and biosimilars. As a result, even today, China is yet to have an approved first-line treatment for common eye disorders such as macular edema associated with uveitis (UME), progressive myopia, and presbyopia. Likewise, China's R&D progress in ophthalmic gene therapy and cell therapy is also a step behind other global leaders.
Under Dr. Wu's leadership, Arctic Vision's team has brought international breakthrough therapies at late-stage clinical trials into China, helping to rapidly accelerate China's ophthalmology industry to put in on par with the best in the world. A number of Arctic Vision's breakthrough therapies — such as ARVN001 to treat UME, ARVN002 to treat myopia, and ARVN003 to treat presbyopia — are powered by patented technologies and are well positioned to fill gaps in the market. Such insights into the domestic market and future trends in eye health have been the key impetus behind Arctic Vision's business and R&D strategy.
Practical and patient-oriented innovation
"With the continued growth of China's aging population and the quick rollout of national healthcare policies targeted at preventing myopia, healthy vision has become a key factor in determining the quality of life for people of all ages," said Dr. Wu. "Innovation doesn't stop at major technology breakthroughs — it needs to go beyond this to encompass the entire patient experience throughout the course of treatment, as well as looking at how these new technologies can be applied to other previously overlooked eye health needs. Innovation achieved in this way on a broader spectrum will provide more benefits to larger groups of people."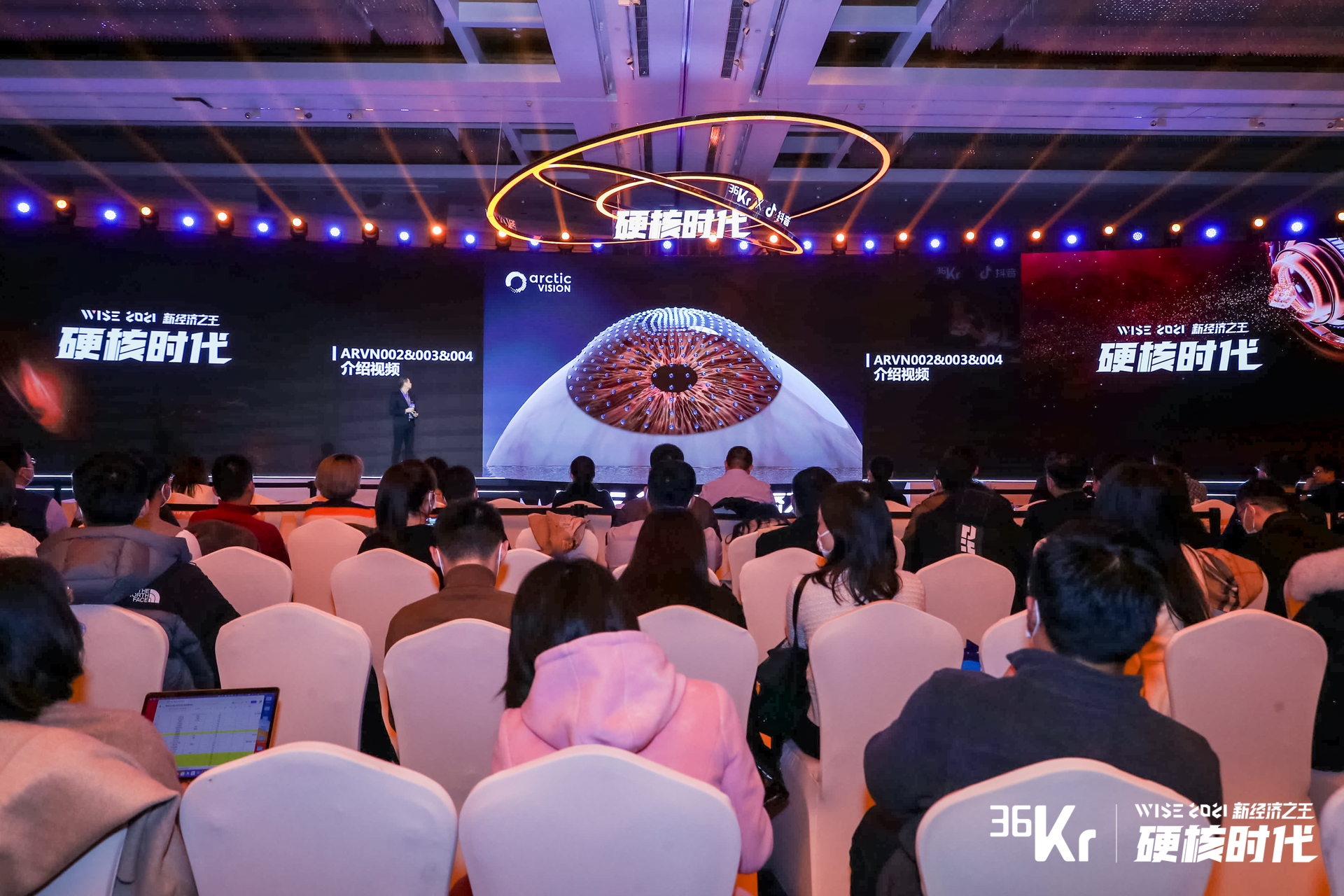 Based on this outlook, Arctic Vision launched its patient-oriented "dual-engine" strategy. Through the strategy, Arctic Vision is focused on delivering innovation in two areas: the first is the development of cutting-edge ophthalmic therapies capable of filling currently unmet needs in the market; the second is innovation targeted at broader patient needs such as dry eyes, myopia among children, and presbyopia, which affects the majority of people as they age. For example, Arctic's ARVN701 (iTEAR®100) is an FDA-cleared device for the treatment of dry eye disease (DED). By stimulating tear secretion through noninvasive stimulation of the external nasal nerve, the device provides immediate relief with natural tear production and increases the level of basal tear secretion.
Contributing to industry development through productive partnerships
China's rising focus on health in recent years has led to a sustained ramp-up in ophthalmic R&D. Aside from its own in-house innovation, Arctic Vision has also been working closely with academic, sales, and distribution partners to drive the overall development of the industry in a clear direction.
On the product pipeline front, Arctic Vision has formed a partnership with the University of Hong Kong to co-develop a neuroprotective therapy for glaucoma to move further towards clinical stage progress. The company also became a resident of Johnson & Johnson Innovation JLABS @ Shanghai this October as an important step toward strengthening its discovery platform to facilitate the development and delivery of innovative ophthalmic therapies and its overall product development capabilities, meanwhile in November, Arctic Vision formed a strategic agreement with the Eye Hospital of Wenzhou Medical University (Eye Hospital, WMU) for critical collaborations in academic research, product development, clinical studies and outcome validation. In the same month, Arctic Vision also announced a strategic partnership with SPH Health Commerce to improve the supply and distribution of ophthalmology drugs for Chinese patients.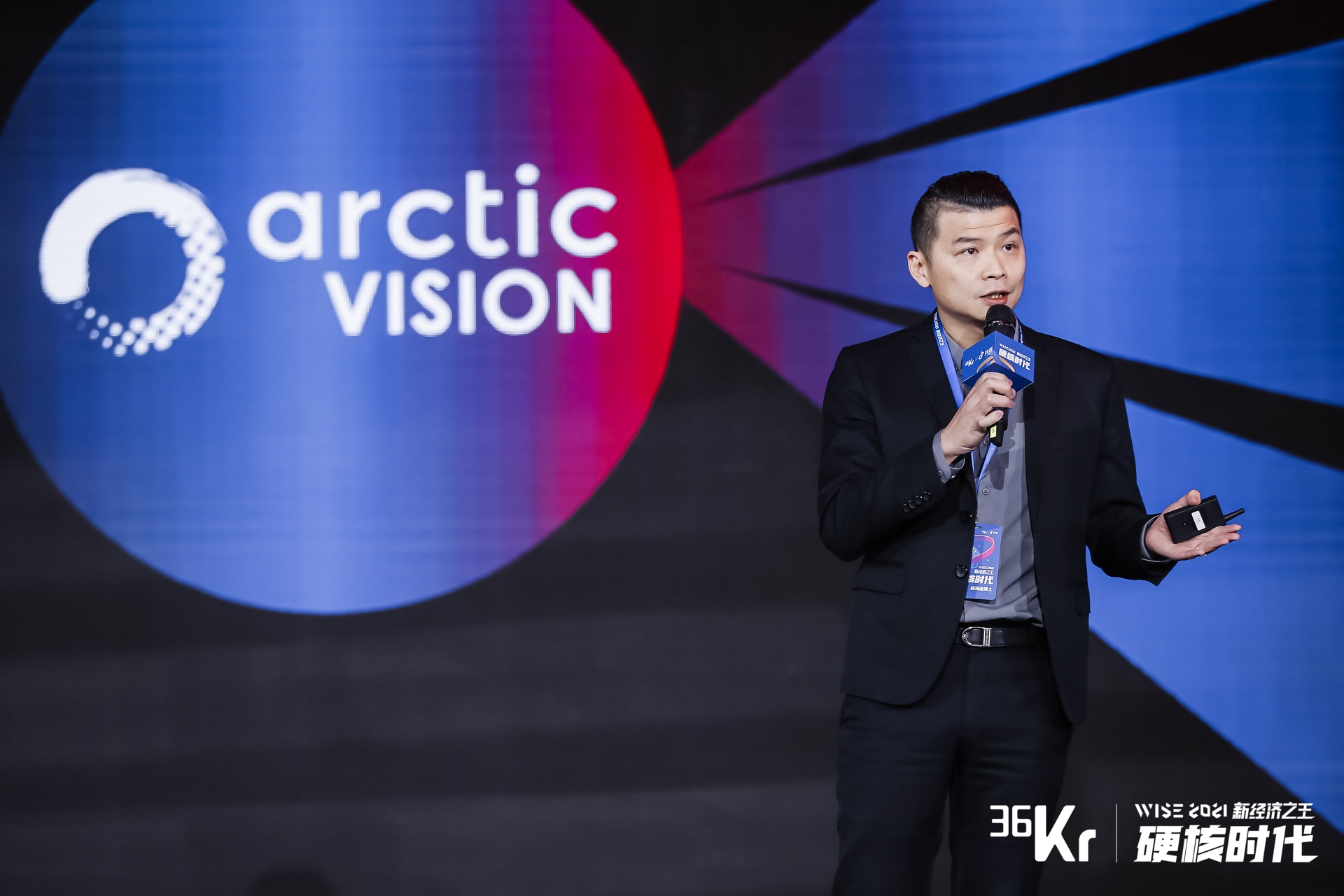 "Arctic Vision is committed to becoming the best partner for peers and academic institutions to address the rising medical needs of patients in China, as we work together to play a crucial role in making China's Healthy China 2030 vision a reality for all." said Dr. Wu.
About Arctic Vision
Arctic Vision is a China-based ophthalmic biotech focusing on breakthrough therapies, with a leading portfolio covering pre-clinical stage to commercial stage products. Our vision is to provide innovative therapies in China, Asia and globally to address unmet clinical needs and benefit ophthalmic patients at large. Arctic Vision is supported by top-tier life sciences investors and led by an elite team of ophthalmic industry veterans with substantial regional and global experiences in R&D and commercialization of ophthalmic products. For more information, please visit www.arcticvision.com